'Does my boyfriend love me?' I asked ChatGPT and it offered helpful advice
I asked AI language, Chat GPT if my boyfriend loves and here's what it said.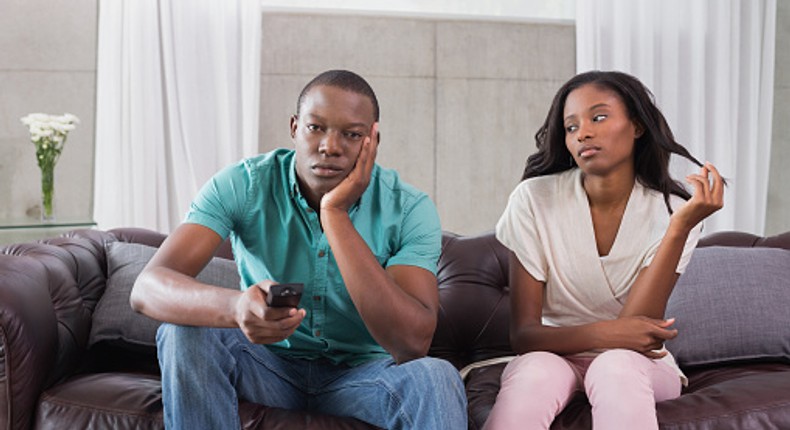 AI language, Chat GPT has been trending since this year began.
This Artificial Intelligence has a knack for answering even the most knotty questions to the most mundane questions. So, I decided to ask Chat GPT if my relationship is heading anywhere.
I asked Chat GPT the signs my boyfriend loves me, and it said:
"There are many signs that your boyfriend loves you, and it's important to remember that different people express their love in different ways.
However, some common signs that your boyfriend loves you include:
He listens to you and values your opinions and feelings.
He prioritizes spending time with you and makes an effort to plan activities and dates.
He is supportive of your goals and ambitions and encourages you to pursue your dreams.
He shows affection and physical intimacy, such as hugging, kissing, or holding hands.
He remembers important dates, like your birthday or anniversary, and celebrates them with you.
He goes out of his way to do kind things for you, like cooking your favourite meal or surprising you with a thoughtful gift.
He communicates openly and honestly with you, even about difficult topics.
He respects your boundaries and takes your needs into consideration.
He expresses his love for you verbally and makes you feel appreciated and valued.
Remember that love is a complex emotion, and it may be expressed in different ways by different people. If you have any doubts about your boyfriend's feelings for you, it's important to communicate with him openly and honestly to understand each other's perspectives."
We think Chat GPT was quite accurate. What do you think?
JOIN OUR PULSE COMMUNITY!
Recommended articles
5 most sexually satisfied countries in the world - and Nigeria is part of them
Chika Ike stuns in green at Cannes Film Festival
Meet the oldest cover girl of Sports Illustrated magazine
5 world records that are almost impossible to break
Flying Fish treats its 'Fly Geng' to a captivating influencer hangout in Lagos
Who wore it best? Nengi and Tacha dress up like Nicki Minaj
7 Nigerians in Guinness Book of World Records
Satisfy your taste buds this May with Domino's awoof price slash
5 funniest Nigerian records in Guinness Book of World Records
Zikoko organises second edition of Hertitude, a women-only party
'The first 6 hours were the toughest for me' - Hilda Baci speaks on record-breaking feat
5 Guinness World Records that are relatively easy to break
7 Nigerian Sports Stars who hold the Guinness World Record
What a WAG!! Check out the Top 10 most beautiful girlfriends of football players (2023)
Victor Osimhen aiming to break the Ibrahimovic curse