Take this quiz and we'll rate your cooking skills over 100
Are you a great cook or only a great consumer?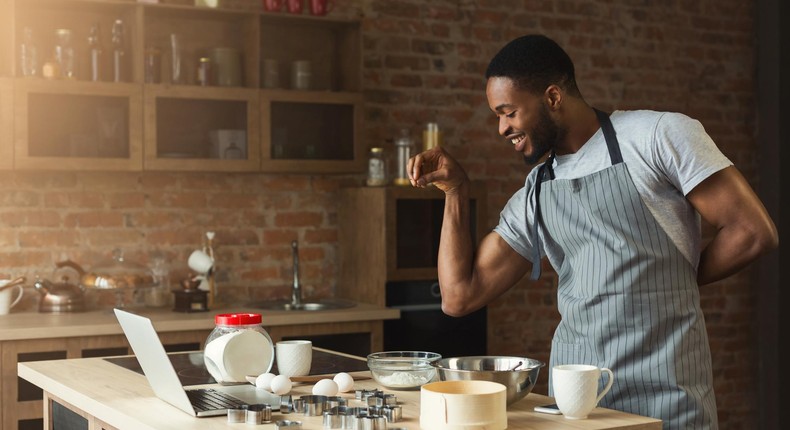 Which seasoning is the GOAT?
Do you put sugar in your beans?
How often does your food get burnt when you are cooking?
How long do you boil an egg for?
How do you fry plantain?
I don't know how to fry plantain
You're to stop using one of these forever. Which will it be?
JOIN OUR PULSE COMMUNITY!
Recommended articles
Oldest, most complete Hebrew Bible sells for ₦17.6 billion at auction
Montana becomes 1st US state to ban TikTok amid cybersecurity concerns
Doguwa withdraws from Speakership race
Nigeria working on platform for electronic record of births, deaths
Lawmaker says 100 villagers killed in latest terrorist attack in Plateau
Soludo wants hardworking corps members in Anambra
Zamfara APC sets up committee to investigate members who betrayed party
Yahaya Bello wants a new university in Okunland before he leaves office
Doguwa, 5 others step down in battle for House of Reps' top seats