Quiz: Only genuine Nollywood fans will score 8/8 on this "Blood Sisters" quiz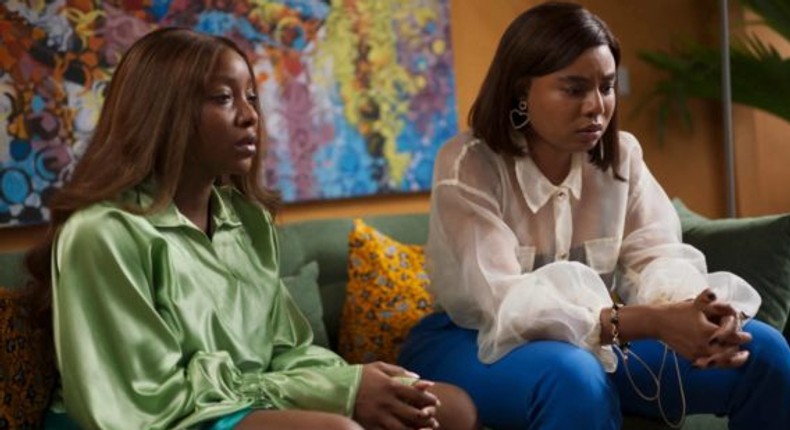 Which actor played Dr. Adeboye on the limited series?
Tope Tedela
Next question
He slit someone's neck. Whose?
The Ademolas are into which business?
Pharmaceuticals
Next question
Who played Kemi's grandma at Okegun?
What is the name of the hired assassin that got beat like he stole a phone at computer village?
How did the blood sisters get rid of the photographer blackmailing them?
They reported to the police
Ran him down with a car
Next question
Why did Sarah want to cancel her wedding?
Another woman got pregnant for her groom
Domestic abuse
Next question
How did Timeyin escape the Church rehab?
Seduced the guard
Next question
Thanks for being a friend of the culture!
JOIN OUR PULSE COMMUNITY!
Recommended articles
Oldest, most complete Hebrew Bible sells for ₦17.6 billion at auction
Montana becomes 1st US state to ban TikTok amid cybersecurity concerns
Doguwa withdraws from Speakership race
Nigeria working on platform for electronic record of births, deaths
Lawmaker says 100 villagers killed in latest terrorist attack in Plateau
Soludo wants hardworking corps members in Anambra
Zamfara APC sets up committee to investigate members who betrayed party
Yahaya Bello wants a new university in Okunland before he leaves office
Doguwa, 5 others step down in battle for House of Reps' top seats