QUIZ: If you score less than 8 on this test, you shouldn't be having sex
Literally for matured minds only🌚. Just like this other quiz here.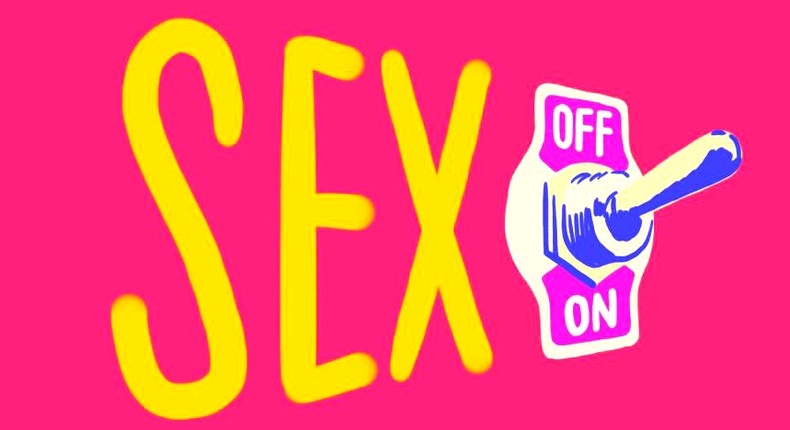 Period sex can lead to pregnancy
The average erect penis size is between
5 - 5.5 inches
Next question
Only one of these is a great sex practice
Doing skin to skin at all times
Doubling condoms to prevent STIs
Peeing after sex
Next question
The most pleasurable part of a woman's body is usually
The clitoris
Next question
Missionary position aids pregnancy better than other positions
The vagina cleanses itself
The bigger a man's shoes, the bigger his penis
Big breasts mean women have been having loads of sex
Men who ejaculate a lot are less likely to have prostrate cancer than those who don't
I'm not sure about that
Next question
Per Mayo Clinic, some studies have suggested that men with a higher frequency of ejaculations may have a slightly lower risk of prostate cancer. However, this difference appears to be very small. Other studies haven't supported this conclusion.
Women should always come first during sex
While it is common to hear people advise this, it really doesn't matter in practice. So far both partners find satisfaction, the order of orgasms is irrelevant.
You know too little to be having sex if you have already started doing so. Now is a good time to stop and educate yourself before you put yourself in trouble.
You're almost ready though. Just learn a little more about sexual health and about your body and how the body of your potential partner works. Sex is better when you are well-informed about it.
Go on and have as much sex as you should. Responsibly of course. But hey, you already know that!
JOIN OUR PULSE COMMUNITY!
Recommended articles
Oldest, most complete Hebrew Bible sells for ₦17.6 billion at auction
Montana becomes 1st US state to ban TikTok amid cybersecurity concerns
Doguwa withdraws from Speakership race
Nigeria working on platform for electronic record of births, deaths
Lawmaker says 100 villagers killed in latest terrorist attack in Plateau
Soludo wants hardworking corps members in Anambra
Zamfara APC sets up committee to investigate members who betrayed party
Yahaya Bello wants a new university in Okunland before he leaves office
Doguwa, 5 others step down in battle for House of Reps' top seats